Original 9 Early Mary Francis Woods Native American Doll Indian Woman+ Papoose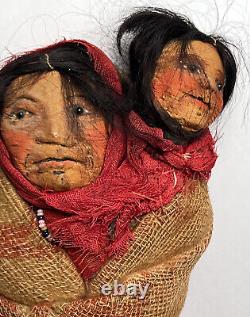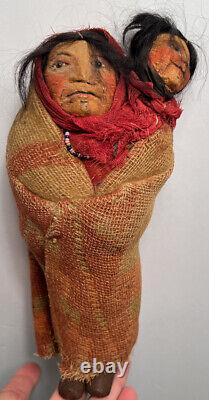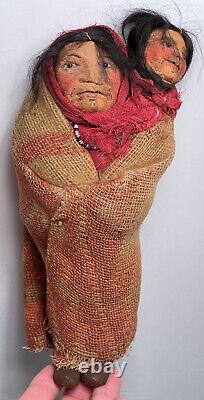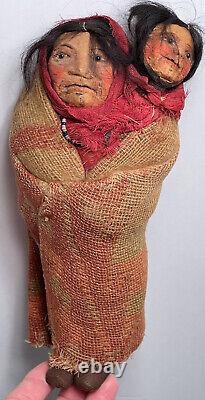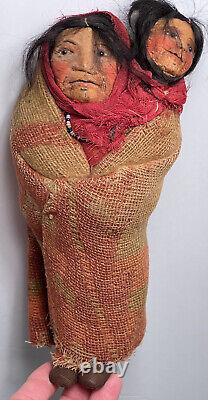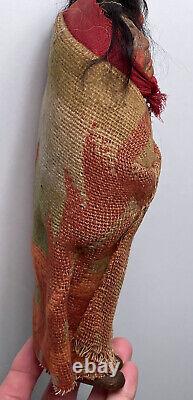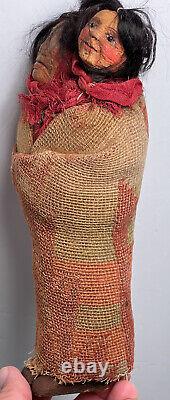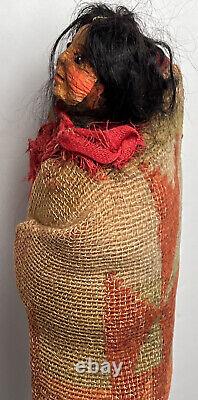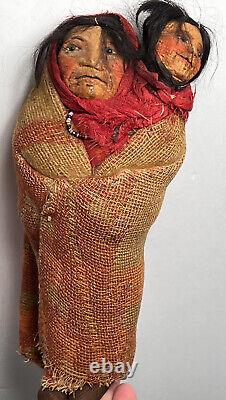 This original 9 Native American doll by Mary Francis Woods which depicts a woman carrying a papoose. The doll's artisanal quality showcases the intricate details of Native American culture. The doll likely dates 1920's- 1930's. This collectible doll is a unique and valuable addition to any collection of Native American collectibles or Mary Francis Woods dolls.
The doll's exquisite craftsmanship and attention to detail make it a must-have for any serious collector. Add this timeless piece to your collection today.