Vintage Early Native American Indian Navajo Eye Dazzler Rug Blanket 36X29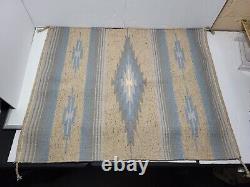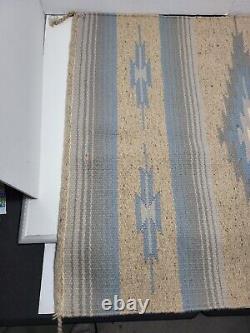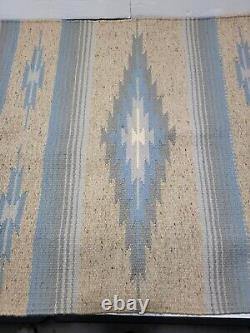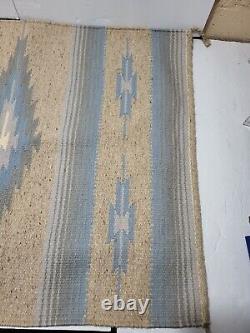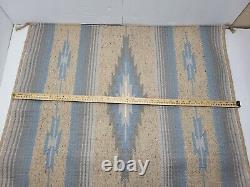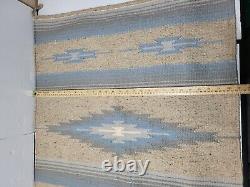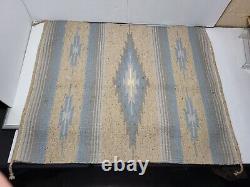 This vintage Navajo Eye Dazzler rug blanket is a beautiful and intricate piece of Native American art. Handmade with care, this rug showcases the traditional design and tribal affiliation of the Navajo people. Its provenance is unknown, adding to the mystery and allure of this unique piece.
The rug measures 36X29 inches and is in excellent condition, with no signs of wear or damage. Its vibrant colors and intricate patterns are sure to add character and charm to any room. Add this stunning piece to your collection of Native American art today.