Vintage old Native American beaded Cheyenne 1940s Rosette And Other Pieces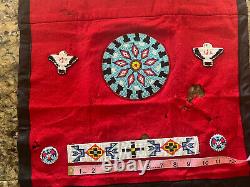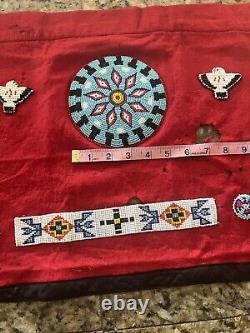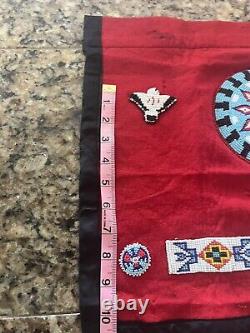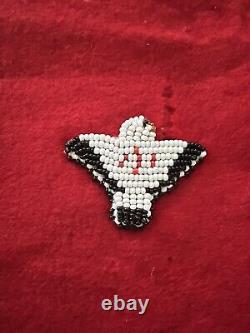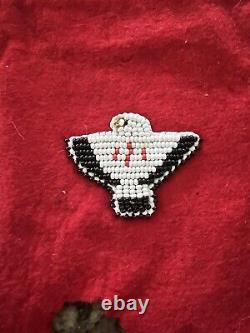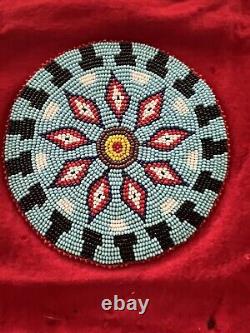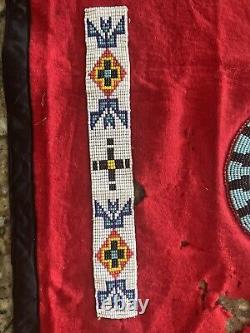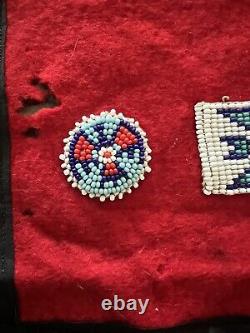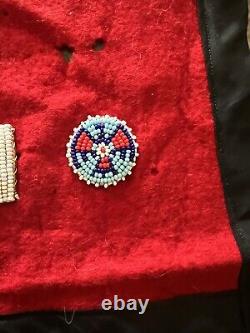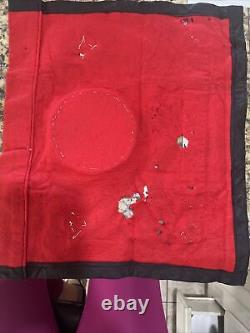 This vintage Native American beaded Cheyenne item is a beautiful addition to any collection. Handcrafted with intricate beadwork, this piece showcases the artistry and culture of the Cheyenne people. Dating back to the 1940s, this rosette and other beaded pieces are a testament to the skill and dedication of its creator. The item has some signs of use, adding to its character and history.
Ideal for anyone who appreciates Native American art and culture, this piece is a unique and valuable addition to any collection.